Where can I meet CTS | Ferroperm?
Throughout the year, our experts in the Ferroperm™ Piezoceramics materials attend and exhibit at industry events.
Come and meet the team.
We like to talk to new and existing customers, share our knowledge and give advice on what are the best ceramics to choose for your application.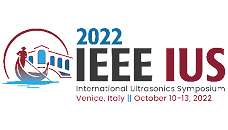 IEEE IUS
10 - 13 October 2022 • Venice Convention Center
We are attending the International Ultrasound Sympsium (IUS) in October. This symposium focuses on ultrasound in which piezoelectric ceramics represents the beating heart.
---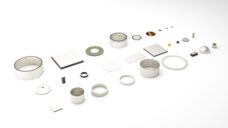 Webinar Series 2022
5 October - 14 December 2022 • Zoom
Join our R&D experts on a guided tour through the world of piezoelectricity over the course of six free webinar sessions.
---